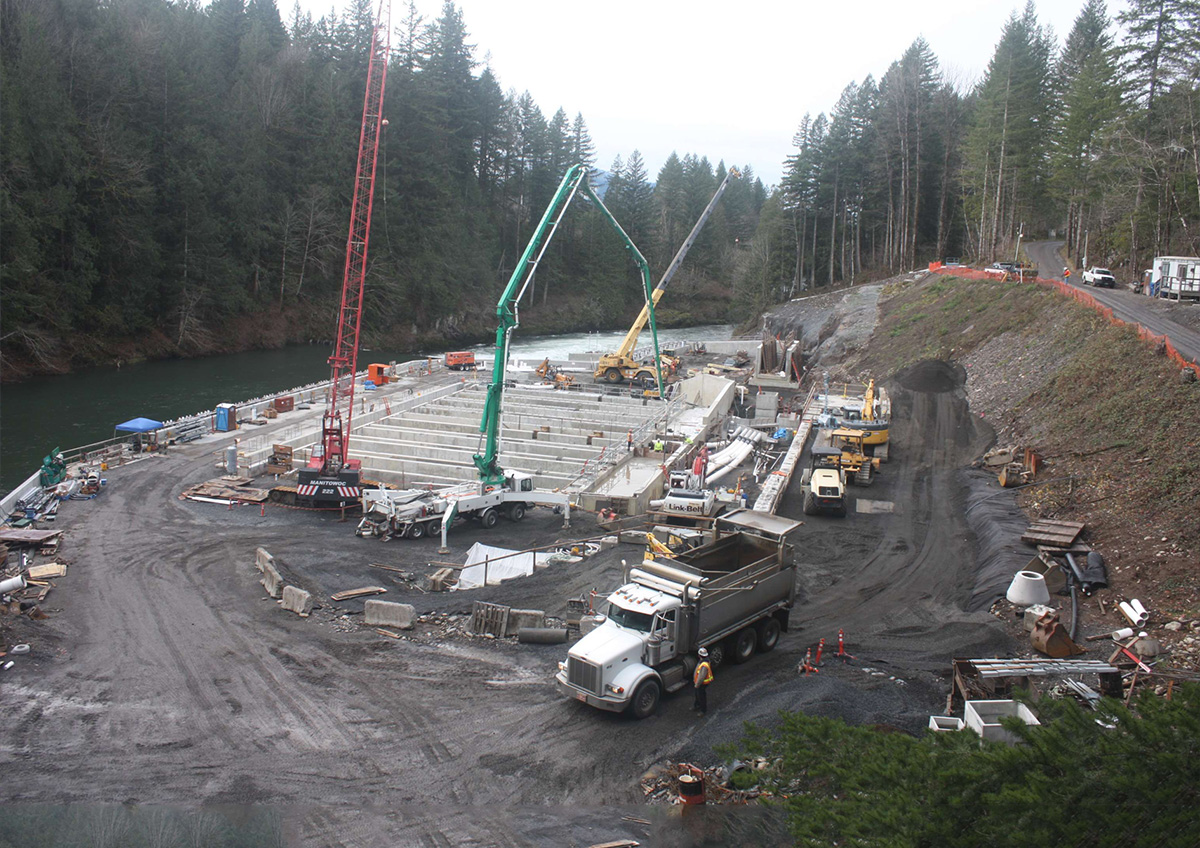 Carlson Testing

, the industry leader.

Established in 1976, Carlson Testing, Inc. (CTI) provides comprehensive consulting services for special inspections, materials testing, and geotechnical/geological engineering throughout the western United States. CTI has grown to become one of our industries leading professional consulting agencies. Our staff is comprised of multi-disciplined professionals ranging from certified laboratory technicians to registered professional engineers and geologists.

Our success can be attributed to our commitment to provide our clients with the highest level of responsiveness and communication. We focus our efforts on obtaining a clear and concise understanding of our client's objectives and goals, then specifically tailoring our services to exceed them by maximizing our efficiency. Our clients have a large diversity, ranging from small single family home owners to local and nationally recognized architects, engineers, and developers, as well as, local state, and federal jurisdictions and agencies.
We're the best at what we do.
Have mobile labs, will travel.
Our offices are in the Pacific NW, but no job is too far.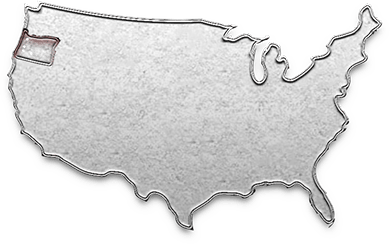 Carlson Testing's Main and Geotechnical offices are located in Tigard, Oregon with branch offices in Salem, Bend and Eugene, Oregon.
Call us: (503) 684-3460
.(JavaScript must be enabled to view this email address)